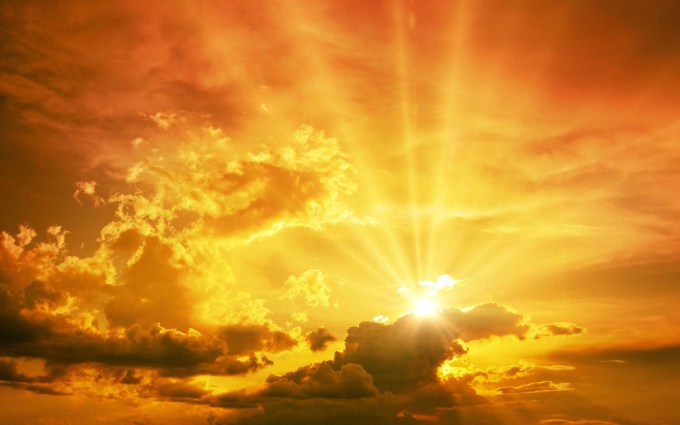 100 day challenge
Searching for a greater contentedness, joy, aliveness and a pervading sense of connectedness/oneness with life? You may have had some kind of contemplative practice for years, decades even, but feel that you haven't made the breakthrough you hoped for, or you just know there is more to do. Or you may be relatively new to any kind of search or practice, but feel that this is what you want, that you are ready to focus on deep transformation and are looking for ways to help you move towards that.

This course will consist of live weekly online group meetings, regular Question and Answer sessions, a wide variety of techniques and exercises to practise in your own time, and one to one online sessions with Jonny.

The live group meetings will feature instruction and guidance on various practices and approaches to awareness and non-duality, collective practice, opportunities to share and discuss personal experience, ask questions and so on.

The main emphasis throughout will be on practical engagement, exercises and practices to try each day, backed up by some background and theoretical perspective. Included will be body practices that ground us and enable us to be fully present with whatever is happening in our experience in the present moment; heart based practices to expand our sense of connectedness with others and with life; insight type practices to untangle the knot of our deep conditioning and unconscious impulses, as well as to shine a clear and penetrating light on the deeper reality of our experience; awareness based exercises to allow ourselves to be both fully in the normal day to day activities of our lives, while also reaching into infinite spaciousness.

The intake of the course is deliberately small to allow for personal interaction both within the group and with the guide and teacher, Jonny Baker. As it will require full engagement for the duration of the 100 days, participation is by arrangement only and initially requires a personal meeting with Jonny in person or via online video.

The 100 Day Challenge will be intense, profound, and potentially life-changing. Ultimately the aim of the challenge is to create the best conditions to enable each person to bring about a fundamental and permanent shift in consciousness, radically changing their relationship to themselves and their life. Prepare to be inspired, engaged, woken up!